Drain Repair Logan
Looking for quality long lasting pipe repair?
Are your drains constantly clogging up? Reline Solutions offers long term drain repairs throughout Logan and the surrounding areas. Our team specialise in no-dig repairs which mean we can fix pipes without extensive excavation providing cost effective solutions for drains running under buildings, landscaping, and driveways.
Book Drain Repair Logan
Drain and sewer rehabilitation using pipe relining
When most plumbers repair a damaged pipe they need to dig it up and replace it. This can not only be inconvenient and messy but if the pipe goes under a structure it can be almost impossible. Trenchless pipe relining allows us to insert a strong new pipe lining into an existing pipe providing a tough, long lasting repair solution.
The quality lining we use for all our drain restorations has an engineered design life of 50 years, so you can rest assured that our work will last.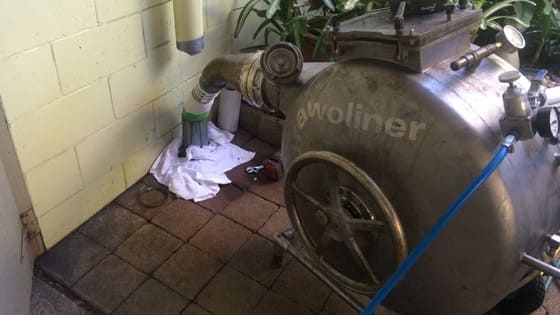 Advantages of pipe patching and relining
significantly reduced excavation required - most repairs can be carried out with access from a drain hole or junction box.
faster repairs - trenchless pipe repairs can usually be carried out quickly reducing business downtime
targeted work - CCTV inspections ensure we fix all issues completely
continued blocked drain prevention - cracked or broken drains can become clogged over and over, pipe patching provides a lasting solution for these problems
Your local Logan drain specialists
For complete, long-term drain repairs across Logan contact Reline Solutions on 0403 355 550 or complete our quote request form today.
We can help with your drain pipe repair issues in Logan.