Drain Repair Sunshine Coast
Your local drain and pipe repair specialists
Cracked or broken drains can lead to constant clogs and blockages. Fix your drains permanently with Reline Solutions pipe and drain repairs. Our team offers the latest in relining and patching to create a complete, long-term solution for your plumbing issues. We service the Sunshine Coast from Caloundra to Noosa.
Fix the Problem, Not just the Symptom
Tough repairs utilising pipe relining and patching
Reline Solutions uses the latest in European pipe relining technology to create a tough new pipe lining inside a damaged pipe without needing to dig up and replace the broken pipe. This can save significant time and excavation costs ensuring your plumbing problems are rectified faster and for less.
The premium quality lining used for our pipe repair systems have an engineered design life of 50 years, providing our customers with a long-term rehabilitation solution.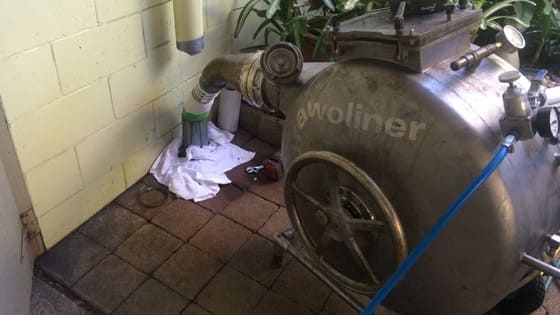 Advantages of no-dig pipe rehabilitation
No-dig or trenchless pipe repairs offer a straightforward method of sealing damaged drains, bends, and junctions anywhere on your property, even under a concrete slab or driveway.
versatile - our team can repair all styles and sizes of pipes including:

clay pipes
PVC or plastic
concrete
from small 40mm drains to large 1350mm pipes

fast - work can be carried out as soon as the issue is located without needing to dig trenches or access holes
long lasting - guaranteed half a century of drain protection
strong - the new pipe liner or patch is incredibly tough and will withstand external pressure from tree roots as well as internal wear and tear from chemicals, debris, and sewage.
Pipe restoration services on the Sunshine Coast
For complete, long-term drain repairs across the Sunshine Coast contact Reline Solutions on 0403 355 550 or complete our quote request form today.
Our Sunshine Coast services also include:
We can help with your drain pipe repair issues in Sunshine Coast.