Drain Repair Gold Coast
Pipe repair specialists on the Gold Coast
Reline Solutions offer complete drain repair solutions throughout the Gold Coast. Our team specialise in 'no dig' drain and pipe repairs. This means that we can identify any issues in the damaged or blocked drain and carry out long lasting repairs, usually without extensive digging.
Fix the Problem, Not just the Symptom
Drain repairs using pipe relining and pipe patching
Unlike the traditional method of pipe repair which required digging large trenches, often through gardens, roads or driveways, to remove broken pipes and replace with new, pipe relining allows us to fix a damaged pipe without any (or very minimal) excavation. All we need is access to the pipe through a drain hole or junction box.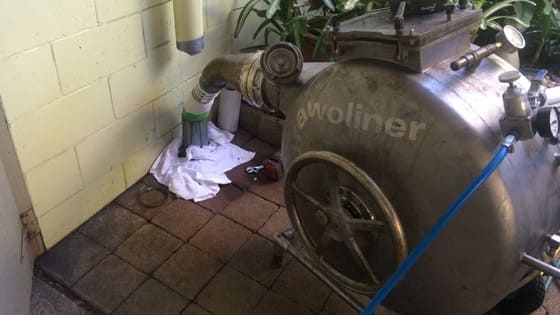 The new relined and repaired pipe is as strong and long lasting, if not more so, than a new replacement pipe. Our team use German engineered and developed Brawoliner pipe lining which has a life of 50+ years providing a long-term solution for recurring drain issues.
Benefits of trenchless pipe rehabilitation
minimal digging - providing an ideal solution for damaged drains running under established structures such as driveways, buildings and roads.
reduced costs - due to faster repairs and less excavation
targeted repairs - find and restore specific sections of pipe
long lasting results - using premium quality pipe lining and patching products Reline Solutions provides near permanent repairs
Pipe and drain specialists on the Gold Coast
For the very best in pipe and drain repairs throughout the Gold Coast from Tweed Heads to Coomera contact Reline Solutions on 0403 355 550 or complete our quote request form today.
Our Gold Coast services also include:
We can help with your drain pipe repair issues in Gold Coast.