Inversion Pipe Relining
Pipe lining for small to medium drains & sewers
For small to medium pipe relining, we use the Brawoliner Inversion Pipe Relining system. This is an ideal system for most domestic and commercial drain and sewer relining as it will handle multiple bends and small changes in pipe diameter. Using trenchless technology means we can also repair your pipes without needing to dig them up.
Book A Pipe Relining Expert Today
Reline Solutions, your pipe relining experts.
How does it work?
Brawoliner Inversion Pipe Relining involves impregnating a flexible pipe lining with specially formulated resin, which is then pushed into the pipe using compressed air. During this process, the pipe liner is inverted (thus the name) putting the resin on the outside in between the pipe lining and the pipe itself. The compressed air ensures the pipe lining follows all the contours and hold it in place while it bonds to the pipe walls. This is then cured either by leaving it for a period or by adding hot water to speed up the process.
Below is a short animation showing the Brawoliner Inversion Pipe Relining process: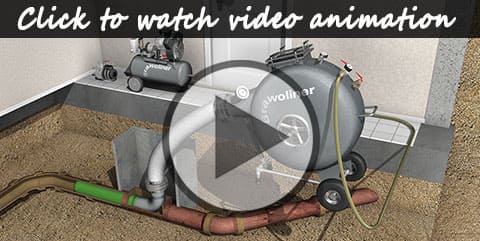 Benefits of Brawoliner Inversion Pipe Relining
Brawoliner Pipe Lining will handle several bends and changes of pipe diameter.
During the pipe relining process it can be put through junction boxes and inspection pits and these cut out after curing.
Highly resistant to chemicals and abrasions.
Designed and engineered to last 50 years (independently tested)
Cured in Place Pipe Lining (CIPP), which means there is no need to dig down to the pipe and can be placed through the pipe.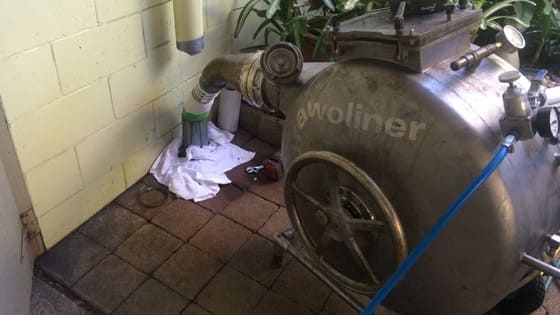 When to use this method of pipe lining?
As previously mentioned, the Brawoliner pipe relining system is most often used for domestic, commercial, and industrial drain and sewer pipes. Specifically, it is best used for:
small to medium drain and sewer pipes (40mm to 225mm).
drain and sewer relining that includes bends, diameter changes, and junction boxes etc.
Before and after
Below is a video we took of a pipe we relined using the inversion pipe relining process: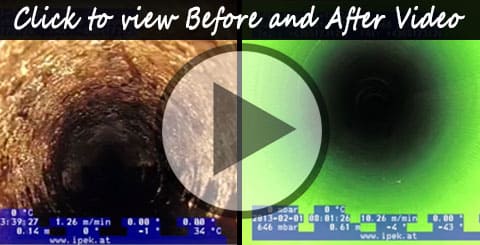 Are all relining options the same?
In a word NO! There are many pipe relining solutions available that haven't been fully tested and engineered for a guaranteed life. These can fail, meaning you then need to go through the process again. Brawoliner has a 50-year design life, which has been fully tested independently; just ask us for the engineering specs.
Below is an image of a pipe we had to reline after a competitors' liner failed.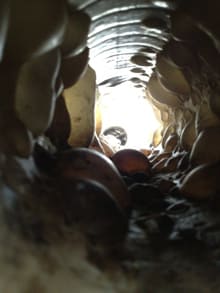 So if you need drain relining or sewer relining to repair a damaged pipe, simply contact Jason on 0403 355 550 or complete our quote request form to find out more.