Council Pipe Relining
Council pipe inspections and relining
Reline Solutions are specialists in large diameter pipe relining and inspections. We offer the latest in trenchless technology repairs for pipes as large as 1350mm, using Glass Fibre Reinforced Plastic (GFRP) pipe lining from Alphaliner. This is strong pipe relining product is UV cured to ensure a tough, long lasting result.
We also utilise large crawler pipe cameras to inspect sewer and stormwater drainage systems for potential problem spots.
Large pipe relining and repair specialists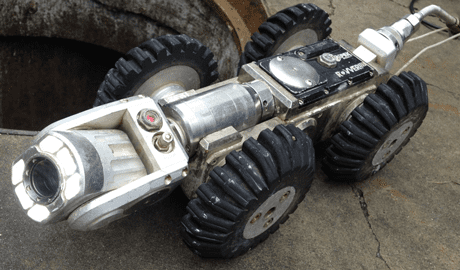 We fix blocked sewers with the minimum of disruptions
We specialise in a 'no dig' drain service; by using the latest technology we can complete our work from above ground, using a drain camera, water jetting or a robotic cutter. This means the repairs we carry out will cause minimal disruption to Council facilities and buildings, and avoid digging up roads etc. This will result in lower maintenance costs to your Council.
Our drainage services include:
Council sewer relining and sewer rehabilitation
We have completed many different projects for councils throughout south east Queensland, including Brisbane City and Moreton Bay Regional Councils. We utilise world leading drainage equipment that allows us to inspect and reline pipes from 40mm all the way to 1350mm. We offer both inversion pipe relining for smaller diameter pipes and GFRP UV cured pipe relining for larger sewer and stormwater pipes.
Take a look at a stormwater pipe relining job we carried out in Moreton Bay, just north of Brisbane.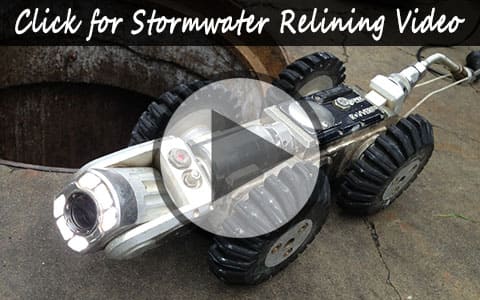 Council pipe repair services
Call Reline Solutions on 0403 355 550 and speak with Jason or complete our online quote request form, for a diagnosis and quote for all Council sewer, stormwater, drain and pipe repair, rehabilitation or relining.