Blocked Drains Laidley North (4341)
Complete blocked drain solutions in Laidley North
Blocked drains are a common occurrence across Laidley North, with both homes and businesses suffering from a clogged drain occasionally. But no matter the circumstances, blocked drains are messy, disruptive and can be super expensive if not dealt with correctly… as well as being a health risk for you and those around you. That is why it is best to call in Reline Solutions as soon as possible, and we can help. We offer industry leading blocked drain solutions and drain repairs throughout Laidley North and nearby suburbs.Need a drain unblocked for good? Give us a call today or complete the form below.
Book A Drain Expert Today
Common signs of blocked drains
The following are the common signs and symptoms that can indicate you have a clogged drain:
Bad smells from drains inside or outside the building
Drains that are making a gurgling noises
Toilet water levels rising when flushed
Slow draining sinks or bathtub
When one sink drains, wastewater comes up another drain point e.g. the bath
If you are experiencing any of the above signs, or you're concerned that you may have a blocked drain, it is best to call your local Laidley North drain plumber sooner rather than later so they can investigate and clear the drain.
Professional blocked drain clearing & repair services in Laidley North
Although there are plenty of DIY solutions for cleaning out a blocked drain, addressing the symptom isn't the only step. If you only remove the blockage and leave the pipe unrepaired, you are likely to suffer from repeat blockages, which can cost you time and money.
Our drain plumbers will carry out a full investigation to ensure the cause of the blockage is identified and addressed to reduce the likelihood of ongoing blocked drains in the future.
Step 1 - CCTV Drain Camera Inspection
By using a CCTV drain camera we can see the entire pipe and the reason behind the blockage. It helps us locate the blockage and determine the best way to clear the drain.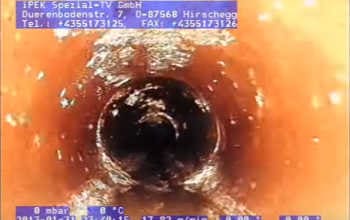 Water Jetting and Robotic Cutter to Clear Drains
High-pressure water jetting can be used to clear blockages due to tree roots or debris. It is gentle on the pipes and can dislodge the blockage easily. If the blockage is large, we use robotic cutters to cut through the debris. A robotic cutter is a specialised tool to cut through heavy obstructions with high precision. It has a steel cutting head attached to a pipe and operated with a joystick.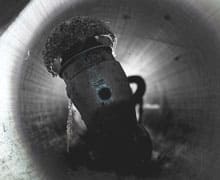 Pipe Relining to Repair Cracked Pipes
If there are cracks in the pipes, the problem will keep happening again. Tree roots can invade the pipes again and cause a blockage. To prevent blocked drains from happening again, we recommend the pipe relining technique. In pipe relining, a new pipe lining is placed on the broken sections of the pipe to fix cracks and leaks.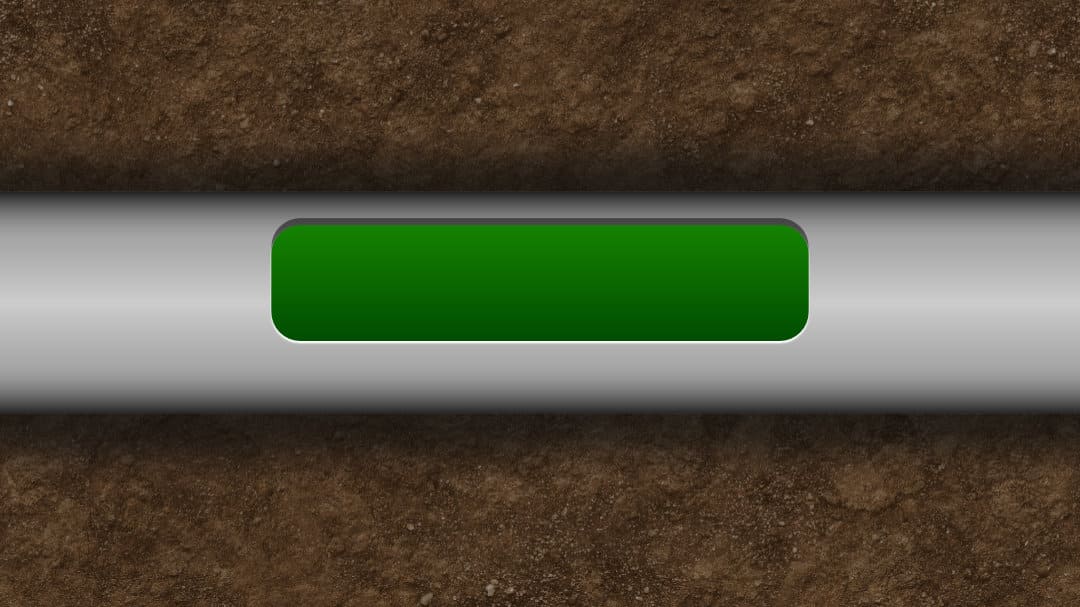 Extensive Range of Laidley North Blocked Drain Services
The Reline Solutions team take great pride in being some of the best in the business when it comes to blocked drain services. We also offer a variety of other services including:
If what you are looking for is not listed above, please contact us today for further assistance.
Why Choose Us As Your Laidley North Blocked Drain Team?
We are niche industry experts, allowing us to provide top quality and industry specific advice.
We identify, unblock and repair your blocked drain properly, without having to dig up your garden.
We have the best blocked drain tools and equipment available.
We can work on pipes from 40mm to 225mm.
If we perform a plumbing inspection for you and identify any issues, we will complete an obligation free quote to repair the issues uncovered.
We respect your home and your workplace.
We know how messy and frustrating blocked drains can be, so work hard to ensure the least amount of disruption possible.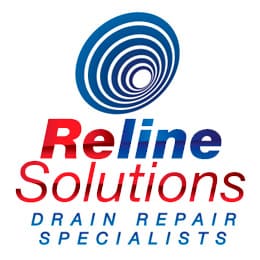 Speak to our Laidley North Blocked Drain Team Today
For all your blocked drains problems in Laidley North or for further information, contact us on 0403 355 550 or complete our service request today.