All Hours Pipe Relining Brisbane
After hours pipe relining service
Most drains and sewers are in constant use during the busy work day. This is especially the case in commercial, industrial, or council situations.
Whilst our operating hours are normally Monday to Friday 7 am to 4 pm, we do offer an all hours pipe relining service for large projects. We can carry out our work while your business is between shifts, during downtime, or after hours. This removes any potential interruption to your business or costly stop in production.
Trenchless technology enables our services to be undertaken with minimal to no digging or removal of infrastructures such as machinery or equipment, and in the shortest possible time.
Need after hours pipe repairs?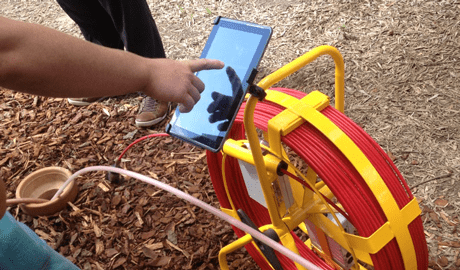 24-hour drain and pipe repairs plus much more
All of our services are available after hours, by arrangement, including:
With the use of the latest equipment in pipe relining, CCTV camera's, robotic cutters, and water jetters our experienced team can repair, unblock, inspect, or reline pipes from 40 mm to large 1350 mm storm water drains. This allows us to provide drain solutions to for all types of residences and businesses, from private homes or hotels to industrial factories, and council infrastructure.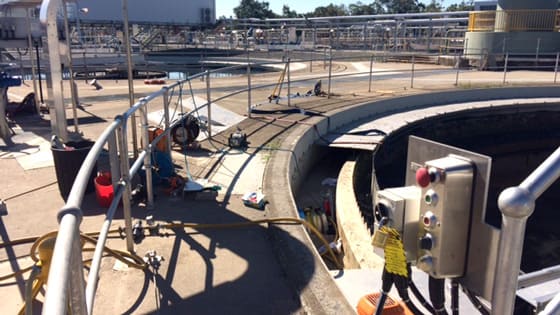 Plumber On-sell
We work with plumbers all over the Brisbane area providing specialist pipe relining and pipe patching services. Many small plumbing businesses use our services as an on-sell to their customers enabling them to offer premium relining services without the large financial outlay involved in purchasing specialist equipment. Our professional reline team can represent your plumbing business onsite, during or after business hours. Find out more about our plumber on-sell service.
"We couldn't shut down the factory floor as we run on shifts and it is in operation 24/7. The drains underneath were cactus and it was surcharging every 4-5 weeks. We were fearing the worst but Reline Solutions were in and out in half a day and everything was operational again. It's amazing!"
Paul's Milk
Call Jason and his team on 0403 355 550 or complete our booking form to schedule after-hours pipe relining or any of our other services roday. We work when it suits you and your business.